LARGE FORMAT PRINTING
We have the capability to print and install 1000s of SQM hoarding graphics daily
SIGNAGE
Getting it right is essential and ALTAMYZ can get the job done. Whether is 2D signage or 3D signage, LED signage any shape or size, our clients are assured of sound advice, high quality and a reasonable cost.
BRANDING
ALTAMYZ Advertising LLC has carved a niche in the field of Branding. Our investment in the latest large format technology combined with more than 20 years expertise and a 15+ strong workforce of highly.
OUR CLIENTS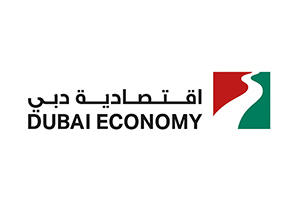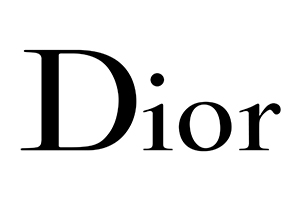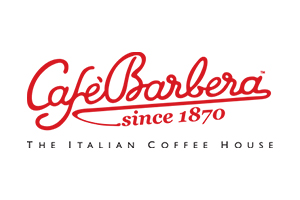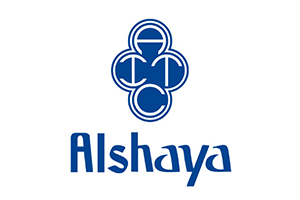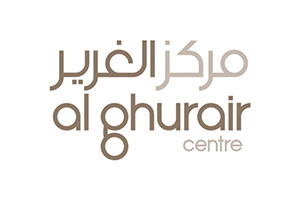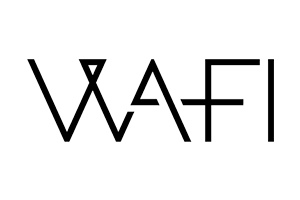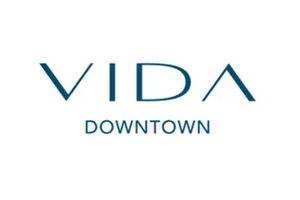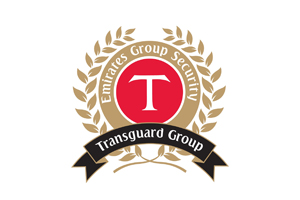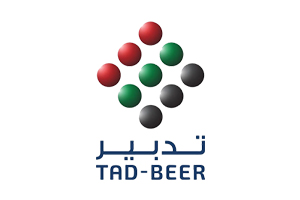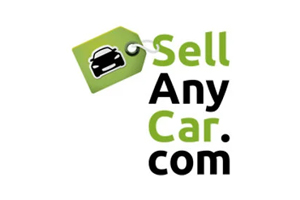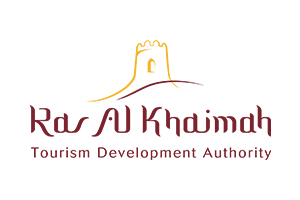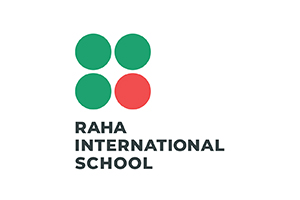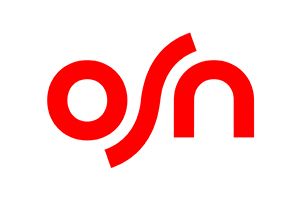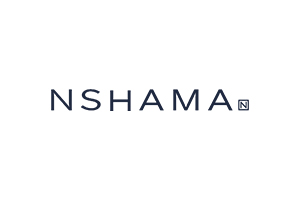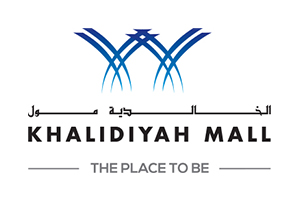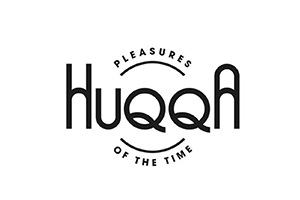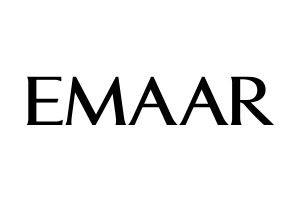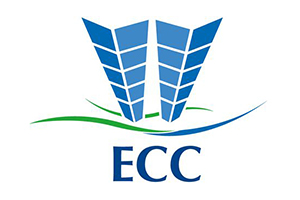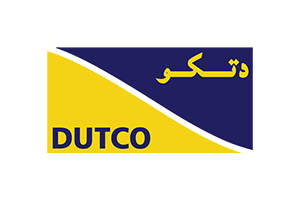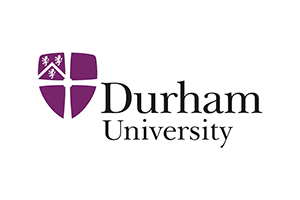 CLIENT TESTIMONIALS
During the lockdown, we decided to carry out certain home upgrades and it would have been very difficult to have those carried out if it wasn't done by Altamyz team.
Moossa Alavi arranged a team during the partial lockdown and provided me with the perfect solution. The more I deal with him, the more I get convinced with his Altamyz concept.
Muhammad Irfan Patel
Our company, Precise Group, used Altamyz Advertising for various business needs and they always respond in a quick turnaround time with competitive rates, good service and a smile. I would highly recommend them to others.
Precise Group
I am thankful for being introduced to Mr. Moosa Alavi from Altamyz Advertising at the right time when I was looking for a large format printing partner. I was doing a design for posters to cover 8 huge windows at the Sharjah Cement Factory. They not only did the job very professionally but they were very economical as well. I and my client are very satisfied with their service and will definitely give more work in the future.
Lal Nallath
Lal Nallath Photography LLC
We have worked with Altamyz Advertising on three projects in the past few months and the whole experience from the point of getting a quotation to execution at site has been very smooth. The team at Altamyz is extremely professional and has done a fantastic job. The best part is we never had to follow-up with Moossa or his team on an issue. The scope allotted was completed with very good finishing as per the agreed timelines. I highly recommend them.
Siddharth Ramnathan
Veena Siddharth Design Studio FZ LLC